About Me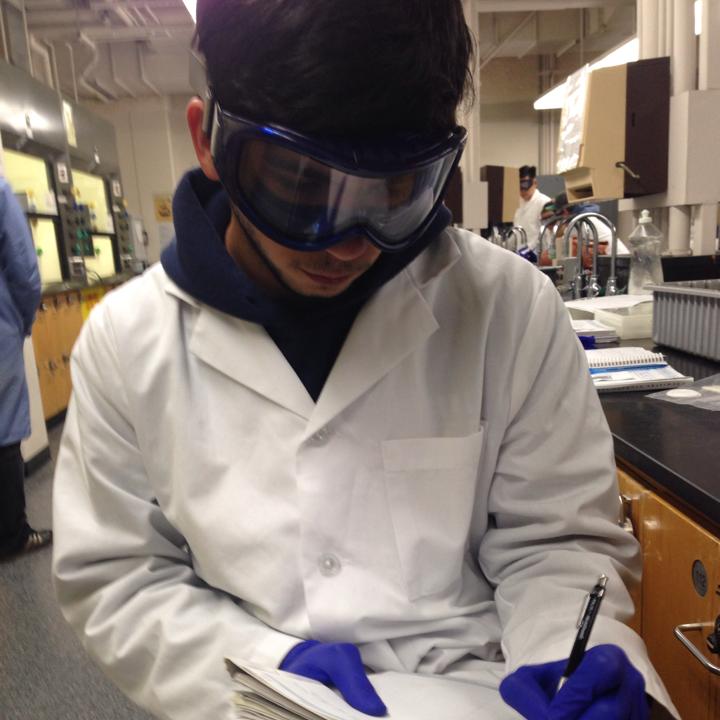 Hi there! I'm Luc. I'm a programmer, machine learning nerd, and a big fan of puns. I have a degree in biology, but--like seemingly everyone my age with a college education--I don't really work in my original field of study.
I'm currently a freelance data scientist and python developer. At any given moment I can be found collecting (and sometimes even reading) O'Reilly programming textbooks, cleaning data, training machine learning models, writing visualization code, or trying to figure out how twitter works.
I fancy myself an autodidact, which is just a pretentious way of saying I'm a self taught programmer and I don't shy away from working on things I don't already understand. In my (admittedly humble) opinion, being an expert doesn't always mean you know everything, it just means you know how to learn anything.
If you'd like to yell at me about my opinions and why they're wrong, or if you'd like to hire me for a project (or both!) please feel free to reach out on Twitter.
Stuff I Use
Stuff I've Done